Below, you can find out more information about the movies and documentaries
written, directed, and produced by neurodiversity advocate, Harold "Hackie" Reitman M.D.!
"The Square Root of 2"
starring Darby Stanchfield of ABC's "Scandal"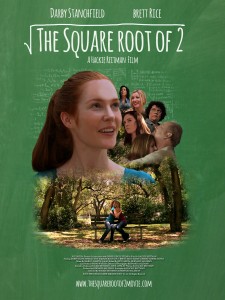 Learn more about Harold Reitman's first feature-length film, "The Square Root of 2" starring Darby Stanchfeld (of ABC's Scandal) and Brett Rice (Forrest Gump, Remember the Titans).
"Asperger's, Autism, and The Square Root of 2: A Neurodiversity Documentary"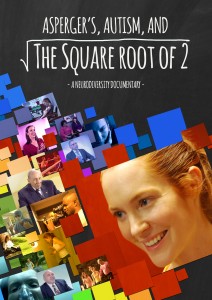 Find out more information about the documentary that tells the story of one parent's journey to discovering that his daughter, recently diagnosed with Asperger's Syndrome (also referred to as Autism Spectrum Disorder or ASD), has a brain that works just a little bit differently. "Asperger's, Autism, and The Square Root of 2"